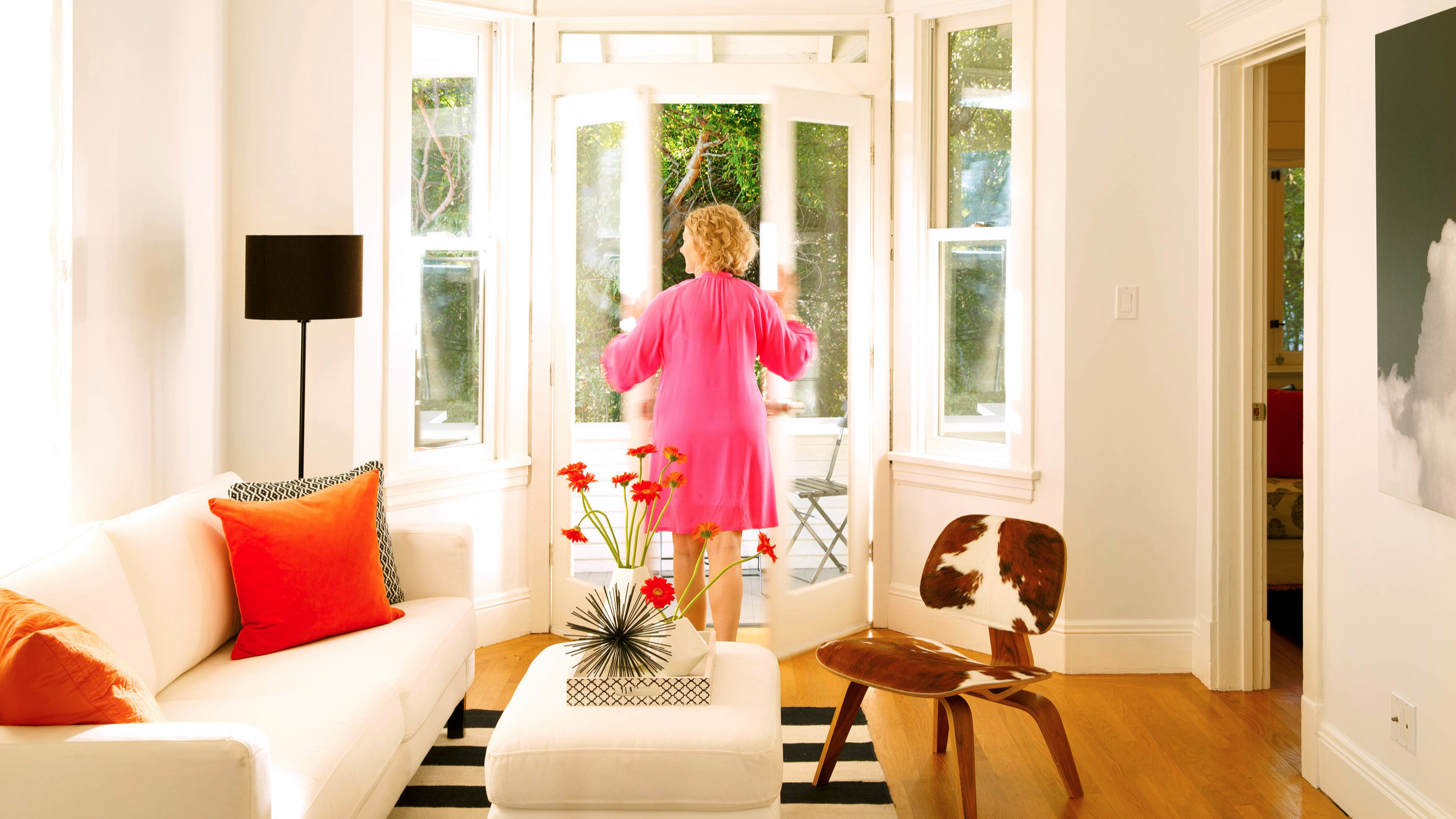 Anne Culbertson Presents
475 mcauley street #3
SOLD!
ideal happy nest for the urban go-getter.
4 7 5 M c A u l e y s t r e et # 3 | L o w e r R o c k r i d g e
Move with ease along a tree-lined street in between Rockridge, Temescal, Whole Foods, and UC Berkeley — no car required — and return to your luminous perch in the willows.
Updated from tip to toe in 2010, the lean, clean design merges head-on with vintage Edwardian bones. The result: A modern sensibility with flexible floorplan and style to spare. A second "junior" bedroom for kids, home office, TV room, or guest space doubles the functionality. Dedicated laundry and storage in the basement and landscaped common areas top off a great package — totally ready to go!
1+ BEDROOMS | 1 BATH | 620 SQ FT* | LISTED FOR $595,000 | S o l d i n 5 d a y s f o r $635,000
(* information per measured floorplan, not verified or warranted)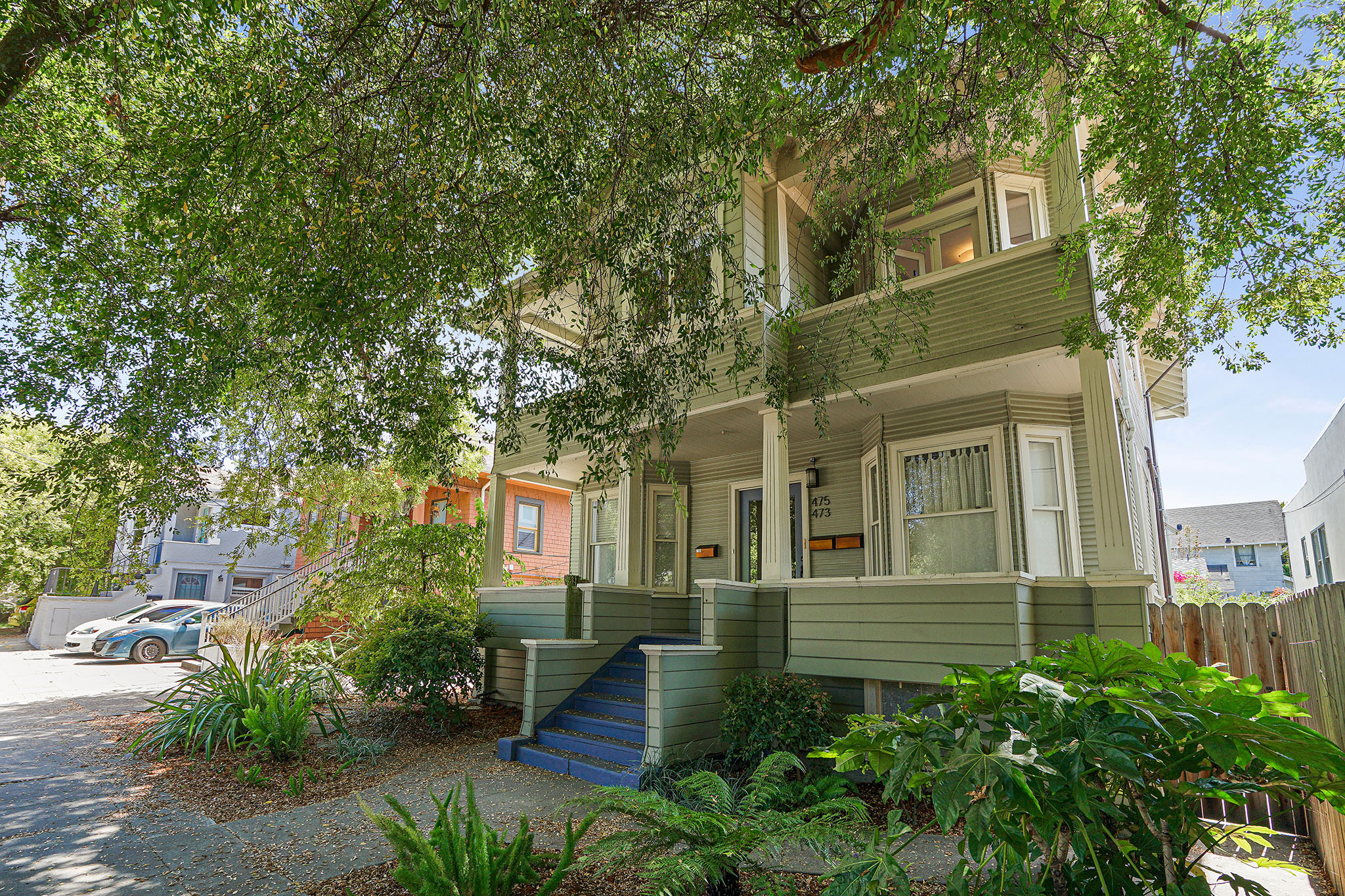 My approach to my real estate practice is a combination of high-touch service, hard work, uncompromising presentation, and a passion for helping people find their place in the world.
For over 13 years, I've been helping people buy and sell homes in the San Francisco Bay Area. But it's also my background in brand and marketing communications that proves to be a valuable asset for my clients.
Before real estate, I enjoyed a thriving career in design, art direction and brand marketing. This experience comes into play to capture my clients' key objectives, from developing a meticulous listing campaign, to presenting a pristine property to the market and achieving record sale prices, to making sure buyers shine in offer presentations. My professional background, combined with my active real estate practice and impeccable relationships within the industry, all come together as a distinct advantage that has contributed to countless successful outcomes.
My deep understanding of the local real estate market, and what it takes to champion my client's needs and help them reach their goals, has propelled my success to the top 5% of East Bay agents.
In 2012, I helped my buyers succeed in purchasing the most significant and valuable property in Berkeley that year — a landmark Victorian estate that was viewed and pursued by buyers from around the country. That same year I received the Rookie of the Year award at The Grubb Company, and have received the Platinum Circle Award every year since. I moved to COMPASS in 2018 to bring the best of technology to home buyers and sellers alike.
Since moving to the Bay Area from Seattle in 1988, I have witnessed a cultural evolution in the East Bay — from a place that people once shied away from, to a blooming, bustling place where everyone wants to be. I relish this renaissance, and the thought of people enjoying strolls through their neighborhoods, admiring their neighbors' shiny front doors and crisp picket fences, and contributing to a place that has become a true destination.
Maybe I'll see you there. :-)
Ask me anything, I'm very responsive.